The Umbrella company
made in Europe
100% human,
100% digital,
100% European
SKALIS is a payroll and umbrella company present in several countries in Europe.
Our ambition: to accompany companies and freelancers in the realization of new business and job opportunities in Europe.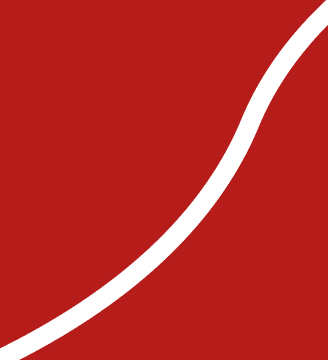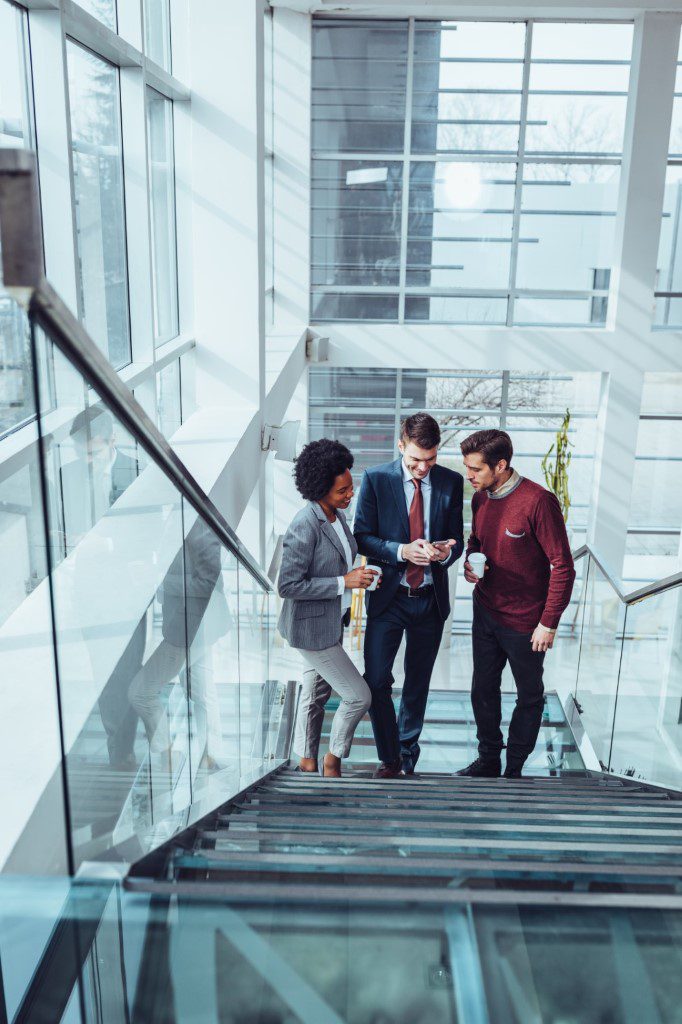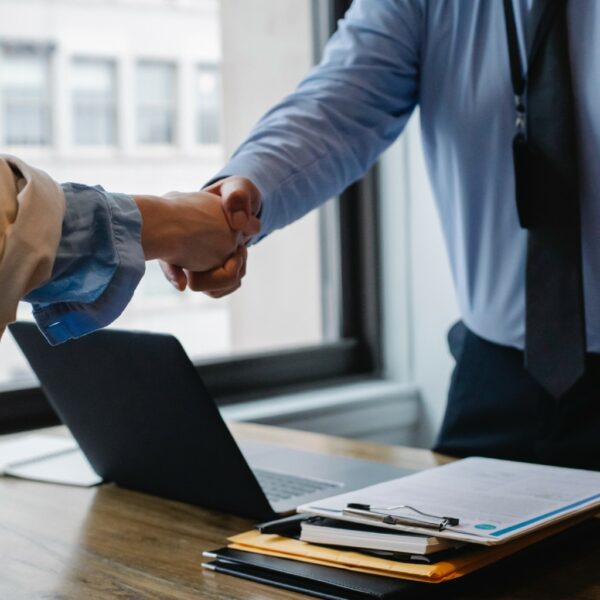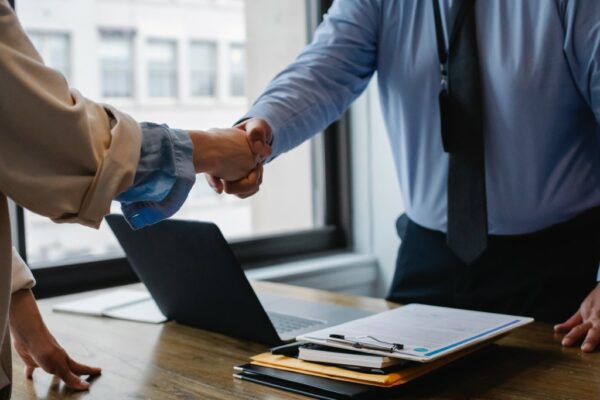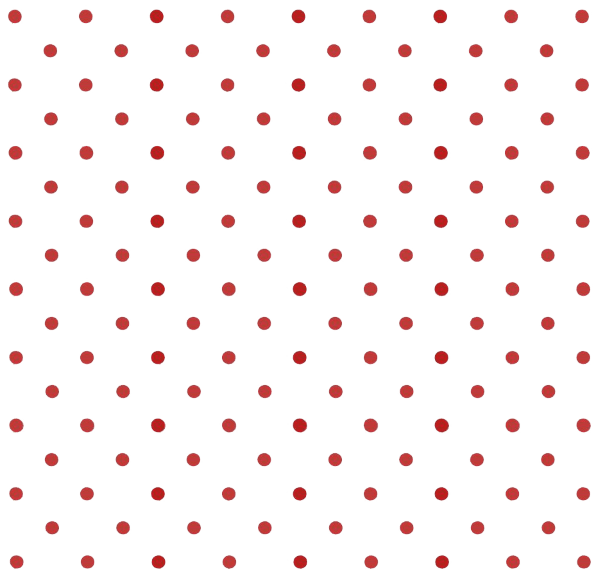 The advantages of the umbrella company
The umbrella service allows the freelancer to combine social security coverage and freedom, without having to manage the administration.
The umbrella service allows a freelancer to live in a country while being covered by the local social protection system.
Payroll outsourcing allows the company to combine legal security and flexibility, without the risk of requalification as a false freelancer or the offence of lending labour, which are sanctioned by national legislation.
Payroll outsourcing in an umbrella company allows a company to set up sales or Marketing forces in countries where it does not have a legal structure.
Definition of umbrella company service (portage salarial)
The so-called "portage salarial" is a tripartite relationship in which the freelancer is bound by an employment contract with SKALIS in which he brings the mission to his employer and remains free  to choose his mission. The customer is bound to SKALIS by a service contract in which SKALIS provides the freelance consultant for the realization of the mission.
SKALIS was created in 2008 in France and has subsidiaries in several European countries that offer employment contracts under local law and set up partnerships with local actors offering missions to freelancers.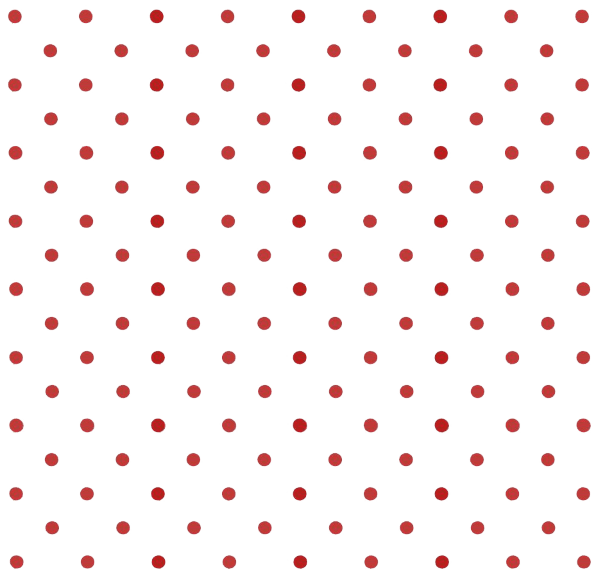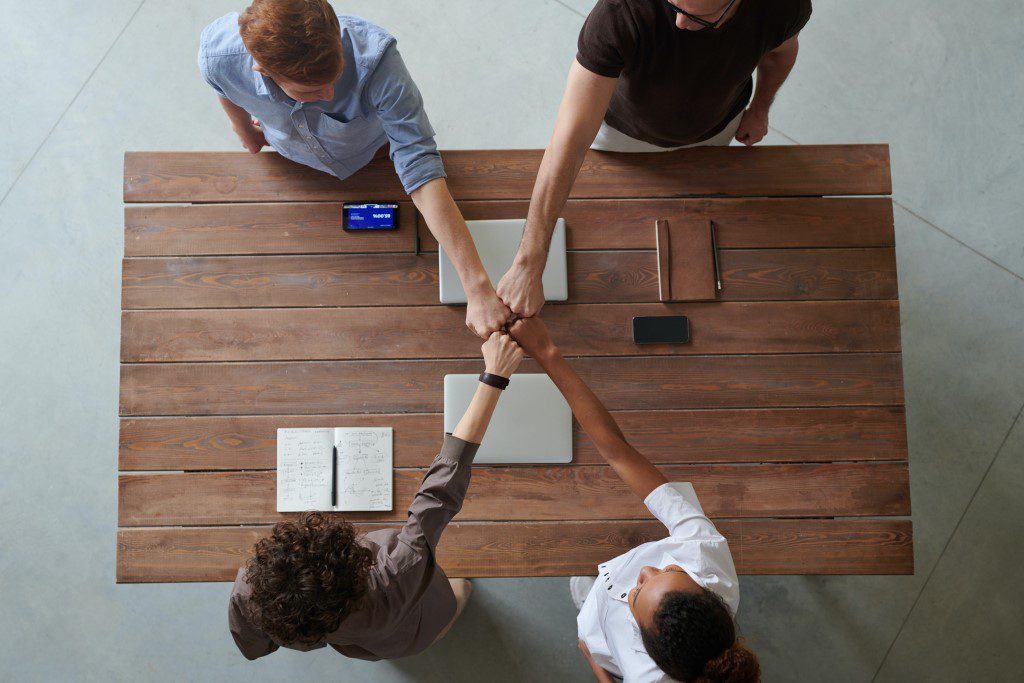 Independence and security
Why choose the services of an umbrella company ?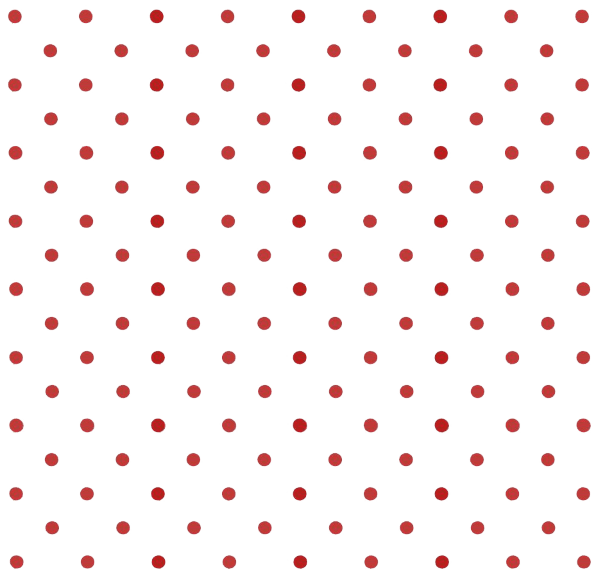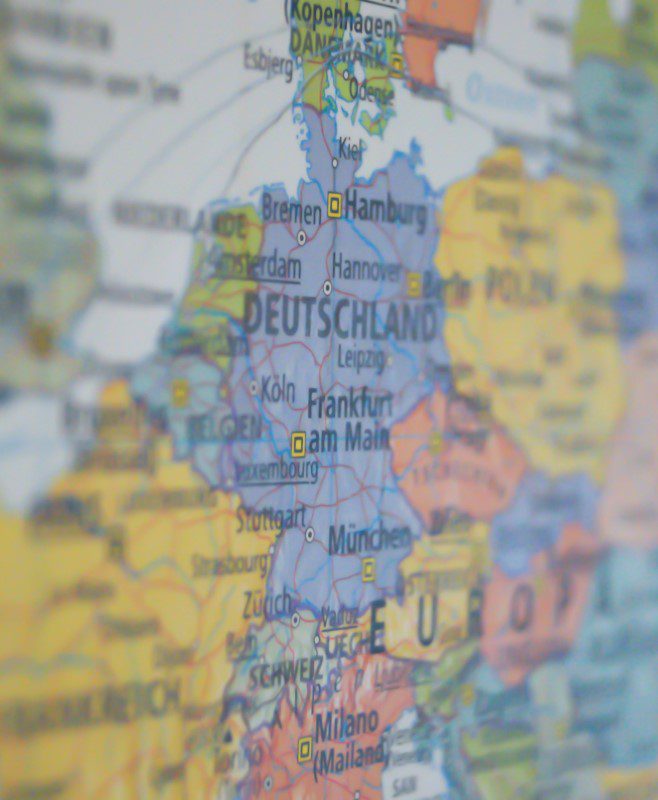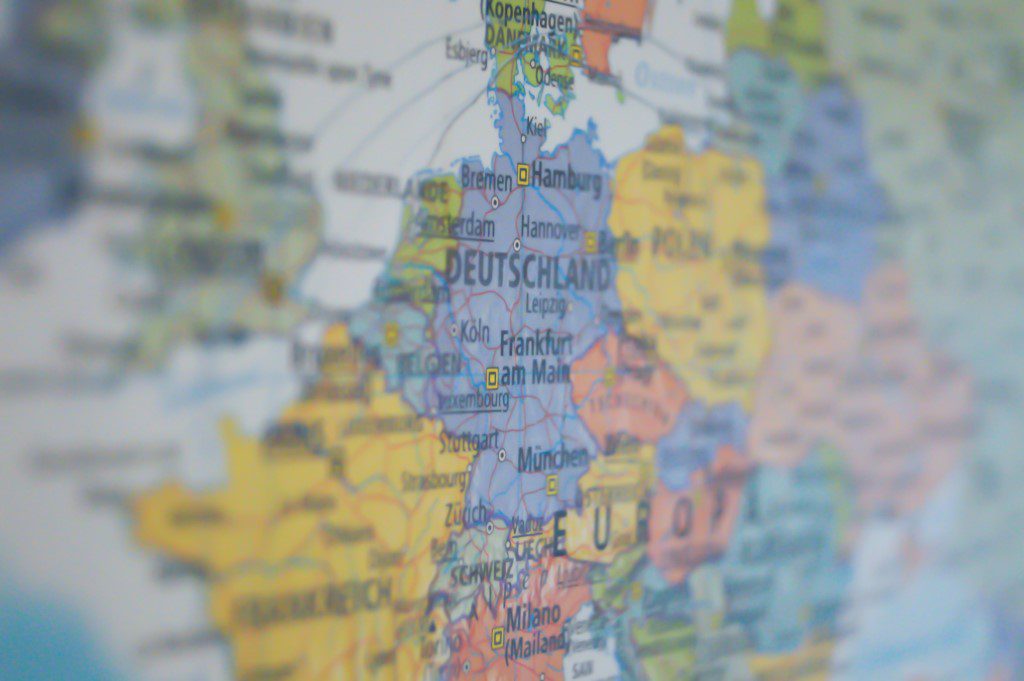 How mobile are freelancers in Europe?
The Single European Act signed in 1986 allows a freelance citizen of the European Union to work in any EU country.
Within this framework, he can keep an employment contract of his country of residence within the framework of the status of detached worker or sign an employment contract of the country in which he carries out his mission. Agreements have been signed between the European Union and non-member countries, such as the United Kingdom or Switzerland, allowing this logic to be duplicated.
The umbrella company or EOR (employer of record) does not exist in all the countries of the European Union. It is possible to adapt the labor law in some countries to the logic of the umbrella company in which the consultant will be paid according to his working time and the turnover generated.
SKALIS currently offers payroll and EOR services in countries where it is legally possible or where its employment contracts have been validated by the local authorities.
Make an appointment
Our teams are at your disposal to meet your needs in each country: