How to benefit as a consultant or company from an umbrella company / EOR in Belgium?
You are a company without any legal subsidiary in Belgium and you need the skills of a consultant with a Belgian labor agreement.
You are a company that wishes to use a single billing point service to purchase services from freelancers in complete legal security,
You are a freelancer that is moving to Belgium and you want a Belgian employee social protection, without having to create a legal structure in Belgium and are looking for an Umbrella Company,
Join the SKALIS community.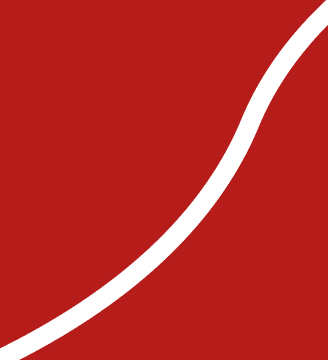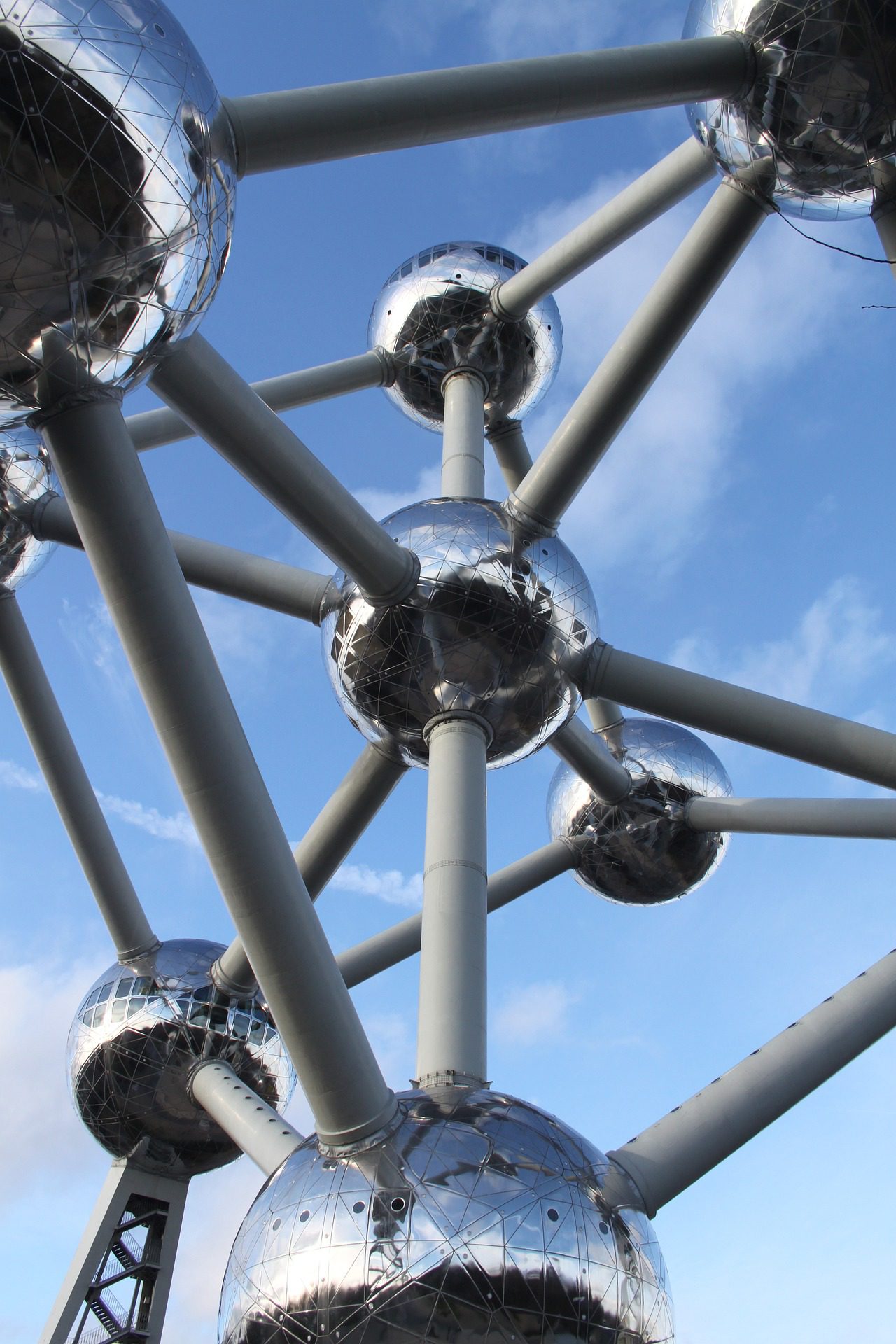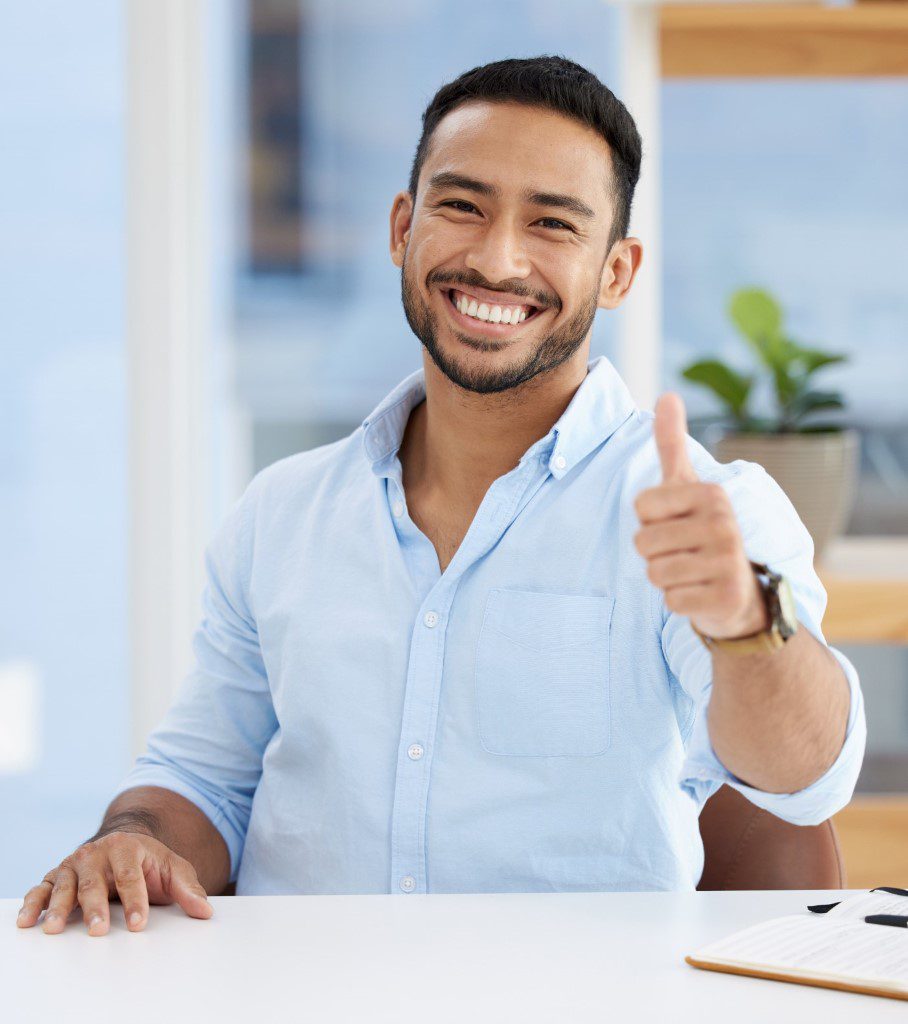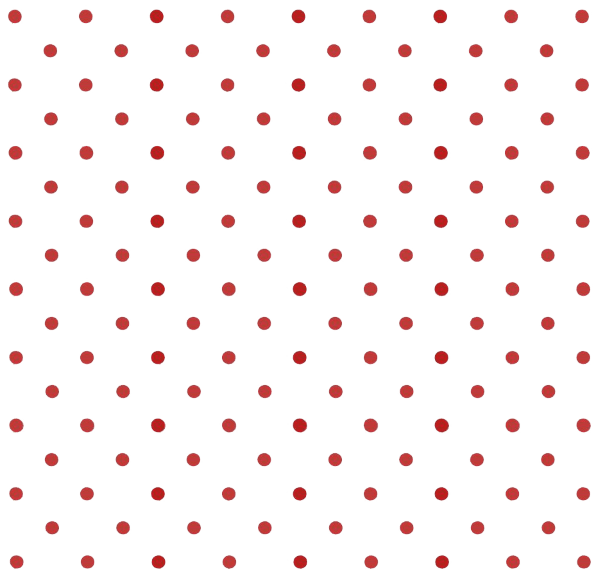 Get support from the SKALIS network
Let the SKALIS network, based in Belgium, help you launch your freelance career through wage portage.
Our mission is to help you develop your career by giving you the opportunity to have a freelance activity while benefiting from the services of an employee: a social protection and the administrative management of your activity by our platform.
We are an umbrella company with human values. Our expertise is based on the experience of our own consultants to help in the development of your career.
We also give you access to a digital platform to manage your activity.Faites-vous accompagner par le réseau de Skalis implanté à Bruxelles afin de lancer votre carrière d'indépendant grâce au portage salarial.
Discover Employer of Record / umbrella services in Belgium
You are a company without any legal subsidiary in Belgium and you need the skills of a consultant that wants to have local labor agreement.
Opening a subsidiary with a business banking account in Belgium may be complex.
Our Employer Of Record service is the solution for you. The consultant will become our Employee in Belgium with local payslips and will sign together a service agreement. We will pay all social contributions and taxes. We will make all legal declarations. Our multilingual team (french, english, german) may help you to set the solution.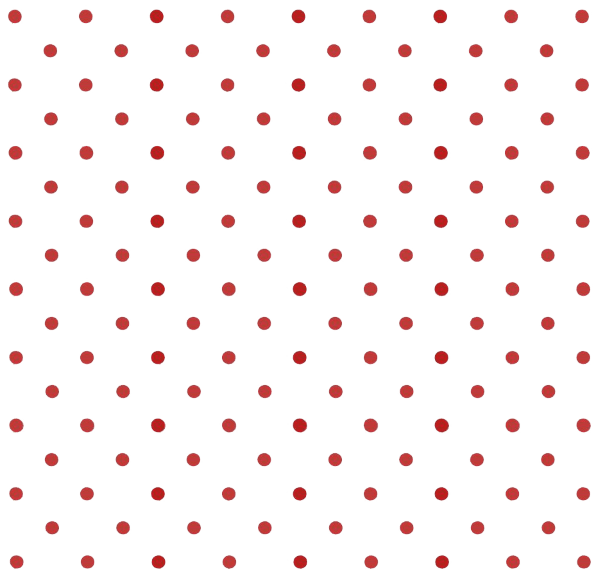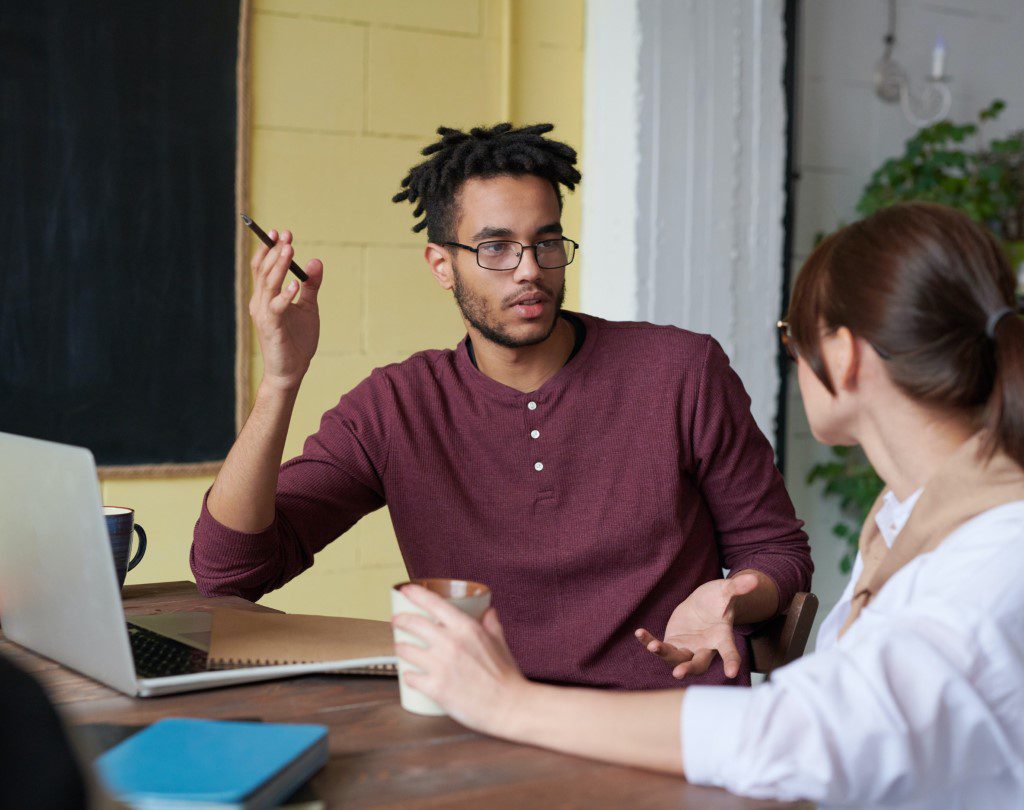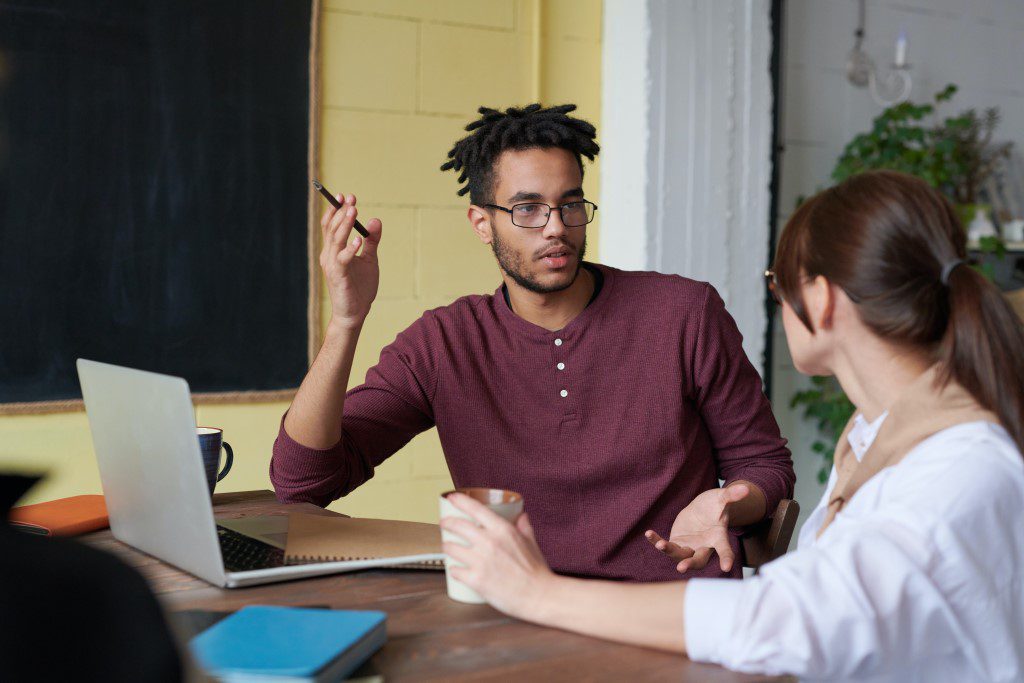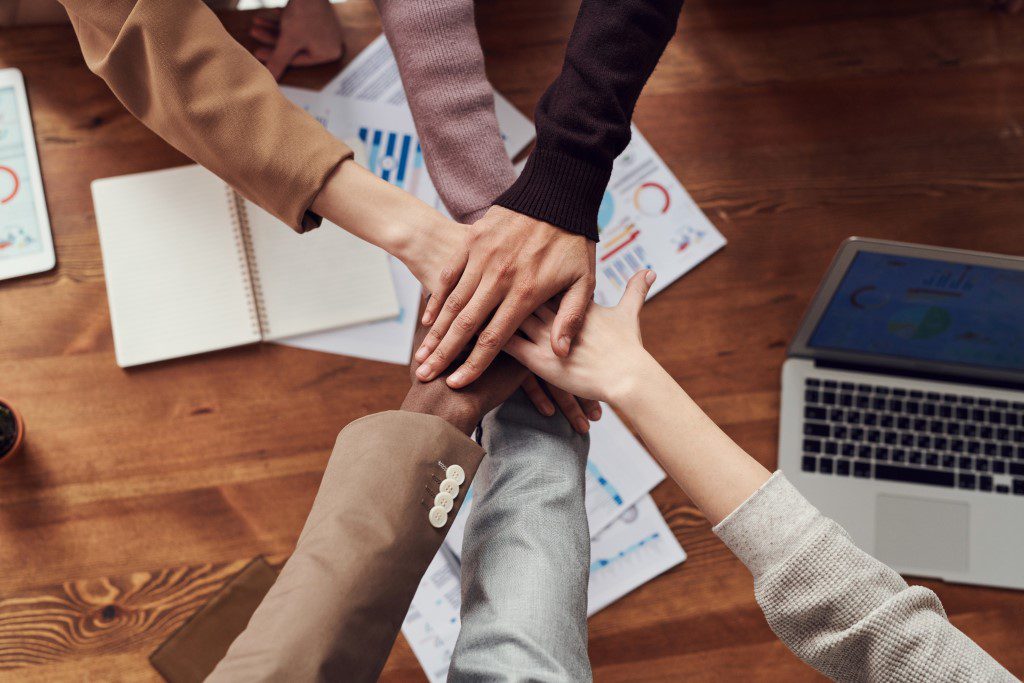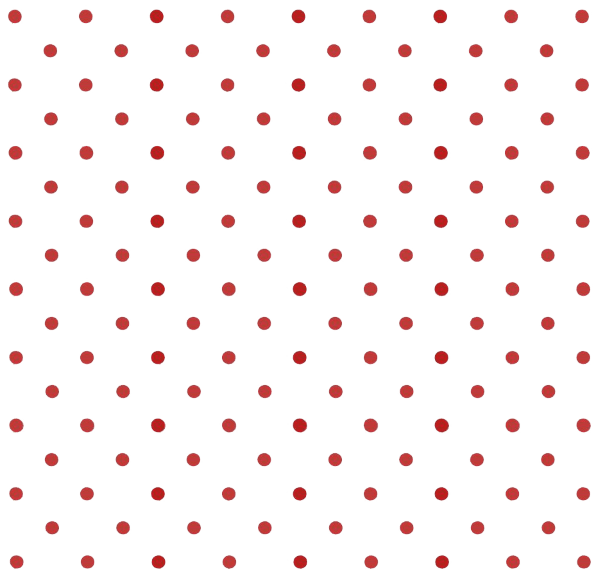 Create and develop your business in Belgium – Discover our Single Billing Point service in Belgium for companies
You are a company working with a large number of freelancers in Belgium.
You want to be sure that theses freelancers have a good compliance with fiscal, social and insurance rules.
SKALIS will centralize all the freelancers invoicing and will make that compliance job for you. One single provider invoicing treatment and legal security.
For more information on our umbrella company in Luxemburg, you may make book a meeting with our consultant manager.
In Belgium, the wage portage allows you to create and develop your business.
For more information on wage portage in Belgium, carry out a simulation of your income or contact a consultant at SKALIS.
Do not hesitate to contact him/her to make an appointment.